We had midsummerfest 20-22.06. I spent time with my boyfriend,my best friend and her boyfriend.
We made and eat good food, it's wonderful do it together friends.
It was cold weather,but doesn't mind,only need more clothes ;)
We also did small roadtrips and hiking at very beautiful places.
(AND I HATE MY ENGLISH!!! >:( )
My friend doesn't understand how to sit on boat. (Too much vine?)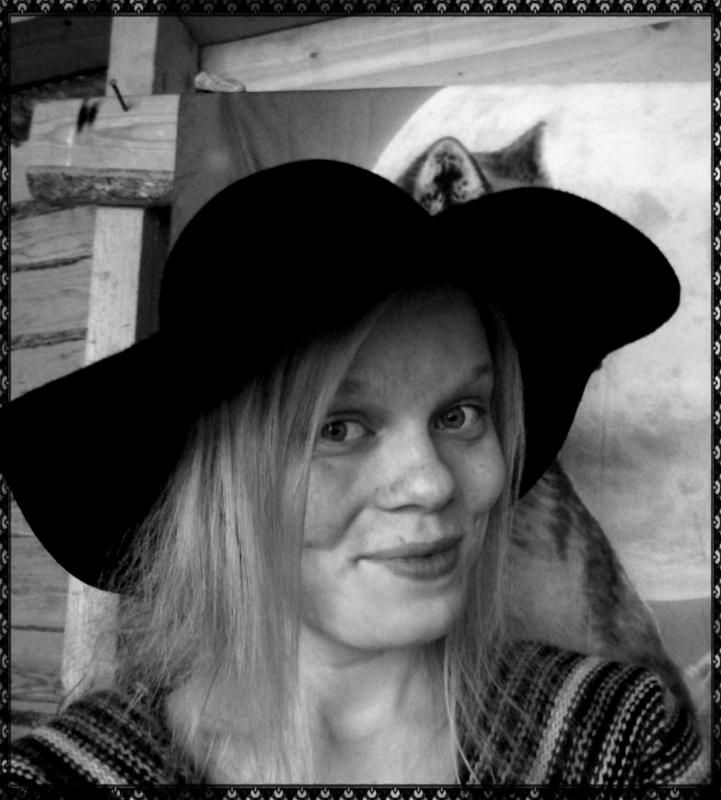 Hi!
The midsummers bonfire.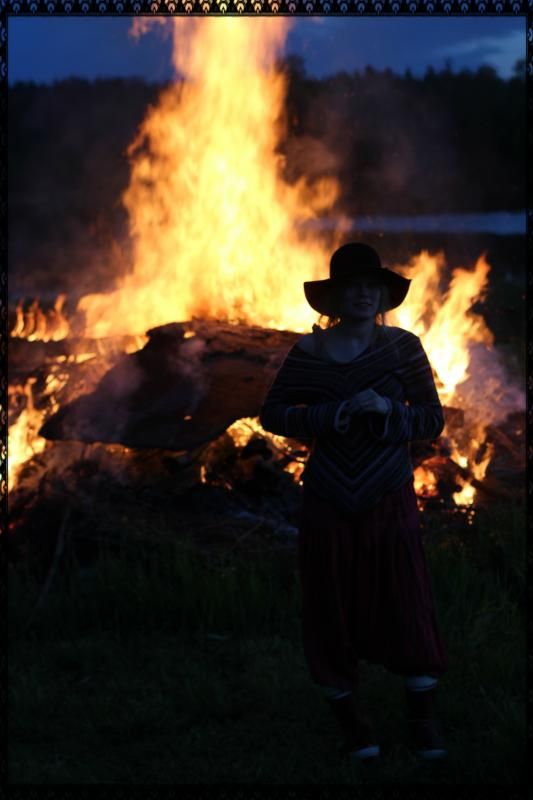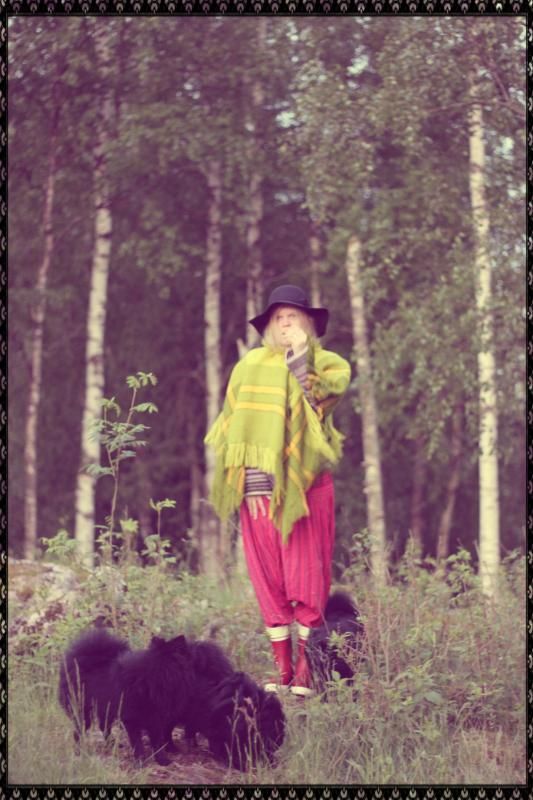 Me.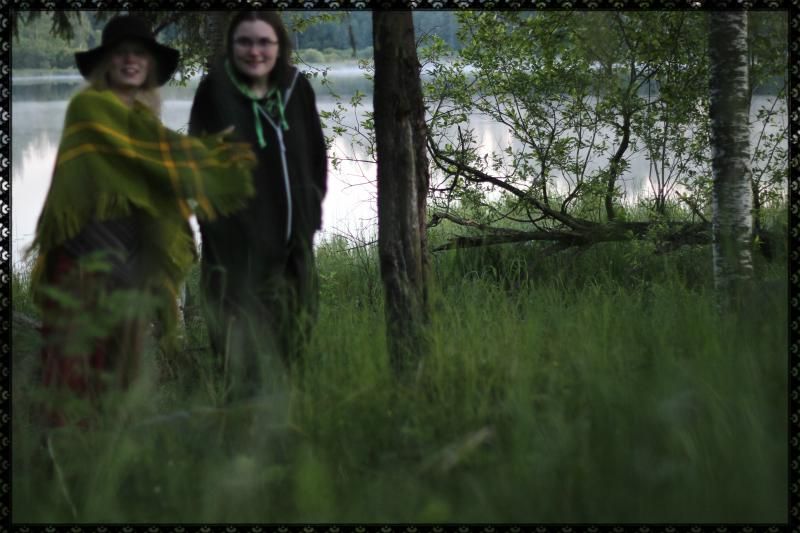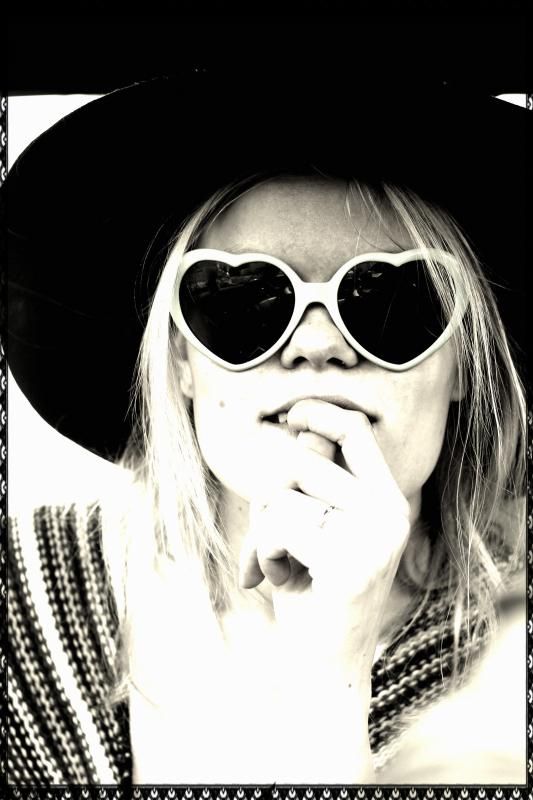 HURRY HURRY!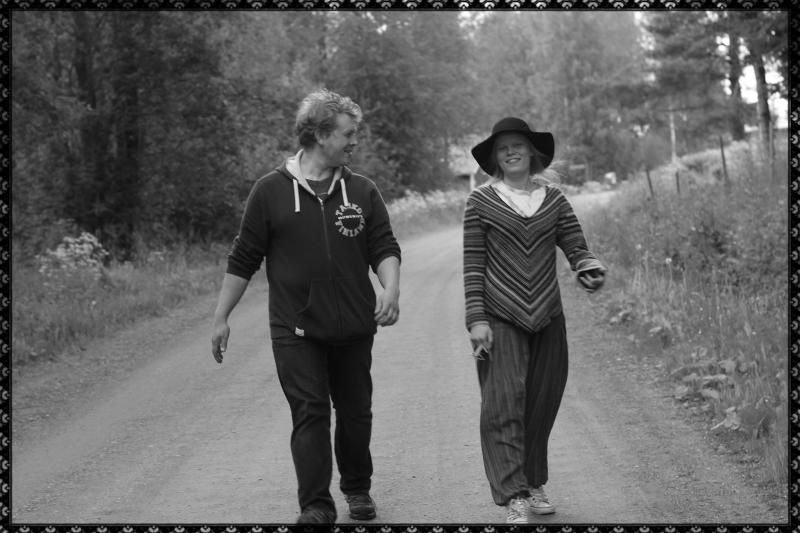 Always love to found new beautiful places.